2020 Exhibitor list / Carton Process
Dongguang Canghai Packing Machine
Booth No. : HALL2
Country/Region: China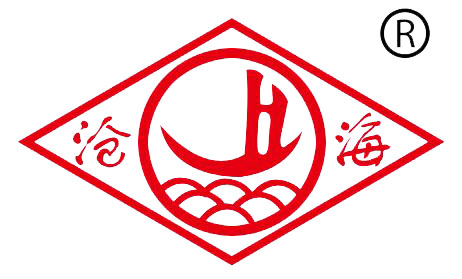 About Company
Products
AUTOMATIC HIGH SPEED VOCUUM TRANSFER PRINTING SLOTTING DIE-CUTTING MACHINE
1. The whole machine electrical appliances and computer PLC software use domestic well-known brands such as Qingdao Dongyuan and Taiwan Haitaike, Bearings are selected from Japan NSK,with stable and reliable quality.
2. Each unit oil supply system uses spray gear oil supply and manual centralized oil supply double system.
3. The gear oil tanks of each unit are connected with oil levelers so that the oil reserves of the various groups of mechanical tanks remain the same and they are observed through the display table as a whole.
4. Fully automatic vacuum suction paper feeding system, which can accurately position cardboard and reduce errors.
5. The whole phase and traverse are all electric and PLC adjustment, more intelligent and convenient, save labor, bring more benefits to the carton factory
6. Integrated duct exhaust system to reduce dust and impurities around the machine and improve printing quality.
7. Compound slotting effectively prevents problems such as false pressure lines.
8. On the suction dust removal system, clean cardboard impurities.