2022 Exhibitor / Carton Process
Dongguang Canghai Packing Machine
Booth No. : HALL B5-7
Country/Region: China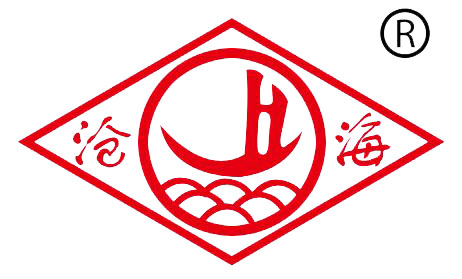 About Company
Products
AUTOMATIC WATER BASED PRINTING SLOTTING DIE CUTTING MACHINE
1. Fully automatic vacuum suction paper feeding system
2. The whole phase and roller gap all electric adjustment
3. Adopts variable frequency control and cooperates with automatic protection function
4. Integrated duct exhaust system to reduce dust and impurities around the machine and improve printing quality
5. Jumbo size machine making packaging boxes for furniture, household appliances, etc.