Gala Dinner
Sign-up for complimentary Gala Dinner & Factory Tours during Auto Print 2 Pack 2020!
Auto Print 2 Pack 2020 provides once again the outstanding opportunity to visit onsite Gala Dinner & factories within the Cairo region free of charge. A free shuttle bus service to a paper mills will be provided to visitors.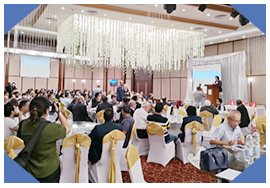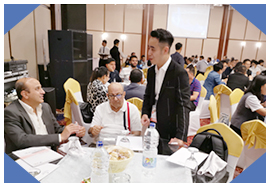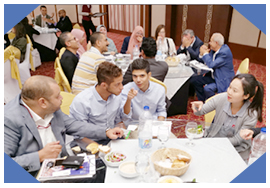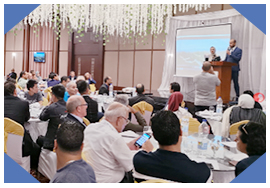 Kindly note that this excellent offer is based on first come first serve basis. Therefore an application in advance is strongly requested.
Once the form was submitted, a service staff will get in contact with the interested visitor in order to update him/her on the status of application as well as to provide further information
5th Gala Dinner
7th Sep, 2020 20:00-23:00