2020 Exhibitor list / Tissue Paper Making Line
Kunshan Dekaisheng Edge Mold Co.,Ltd
Booth No. : HALL1
Country/Region: China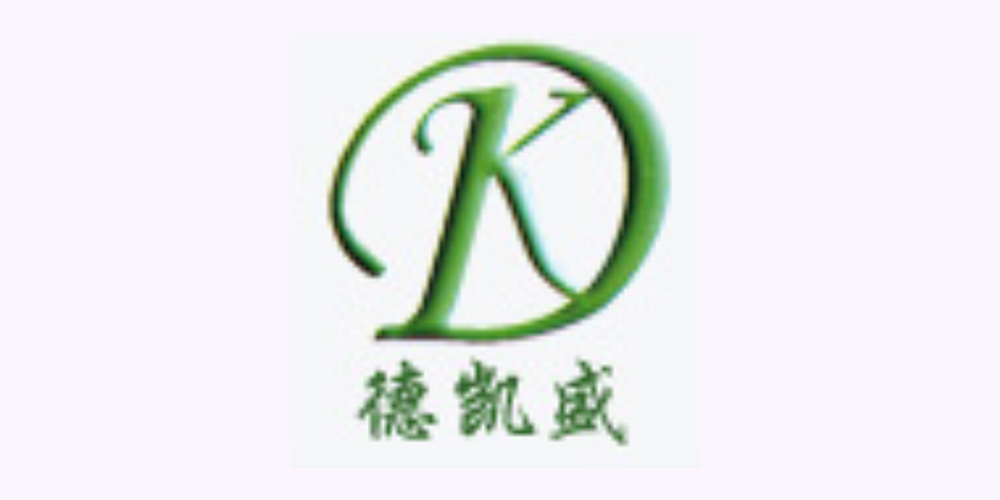 About Company
Products
Log Saw Blade
1.Even-textured raw material,good wear resistance and long cutting performance life
2.Blade end face beat ≦0.20
3.Blade diameter beat ≦ 0.50
4.Blade dynamic balance ≦ 35
5.Special surface laser treatment to avoid paper product end black
6.Special grinding wheel formula design to avoid dangerous sparks when working sharpening ,log saw blade and grinding wheel to achieve the best sharpening.
7.Each log saw blade ensure continuous productoin cored real paper around 80 tons.
8.Suitable for slitting of roll paper ,jumbo roll paper and facial tissue paper .
9.Golden knife can increase the tonnage of cutting paper by 20~30%.Due to the special surface treatment process.The quality of paper products is greatly improved.